Farm-to-Table Benefits
All our meals come straight from the source. This leads to fresher ingredients, better food, better health, a thriving local economy, and support of local farms. Check out some of the organic California farms that supply our meat and produce below.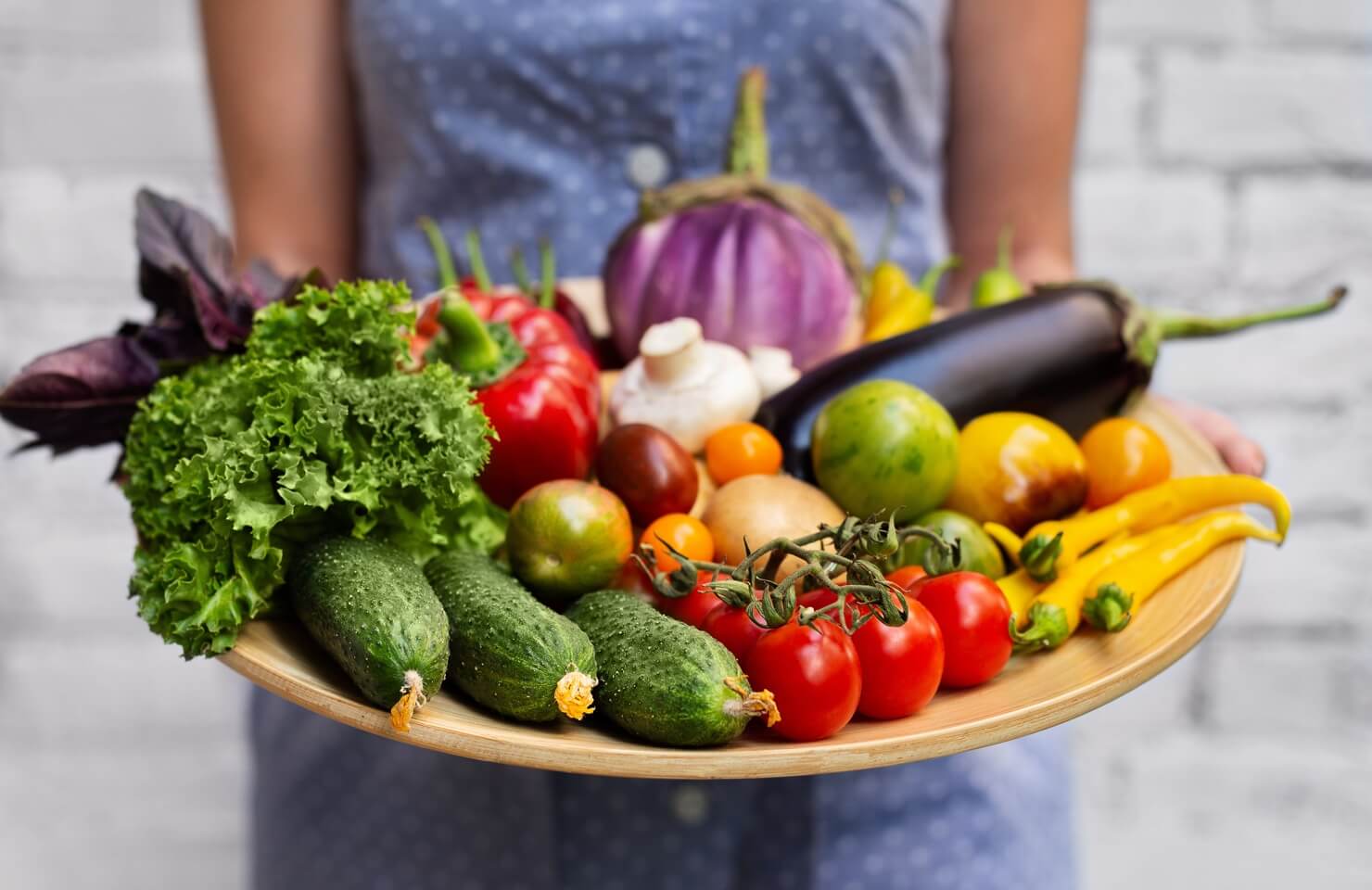 All our food is:
Fresh, Never Frozen
Locally Sourced
Organic
Hormone-Free
Antibiotic-Free
The meat we offer:
Grass-Fed Beef
Grass-Fed Lamb
Free-Range Poultry
Wild Isles Salmon
Natural Pork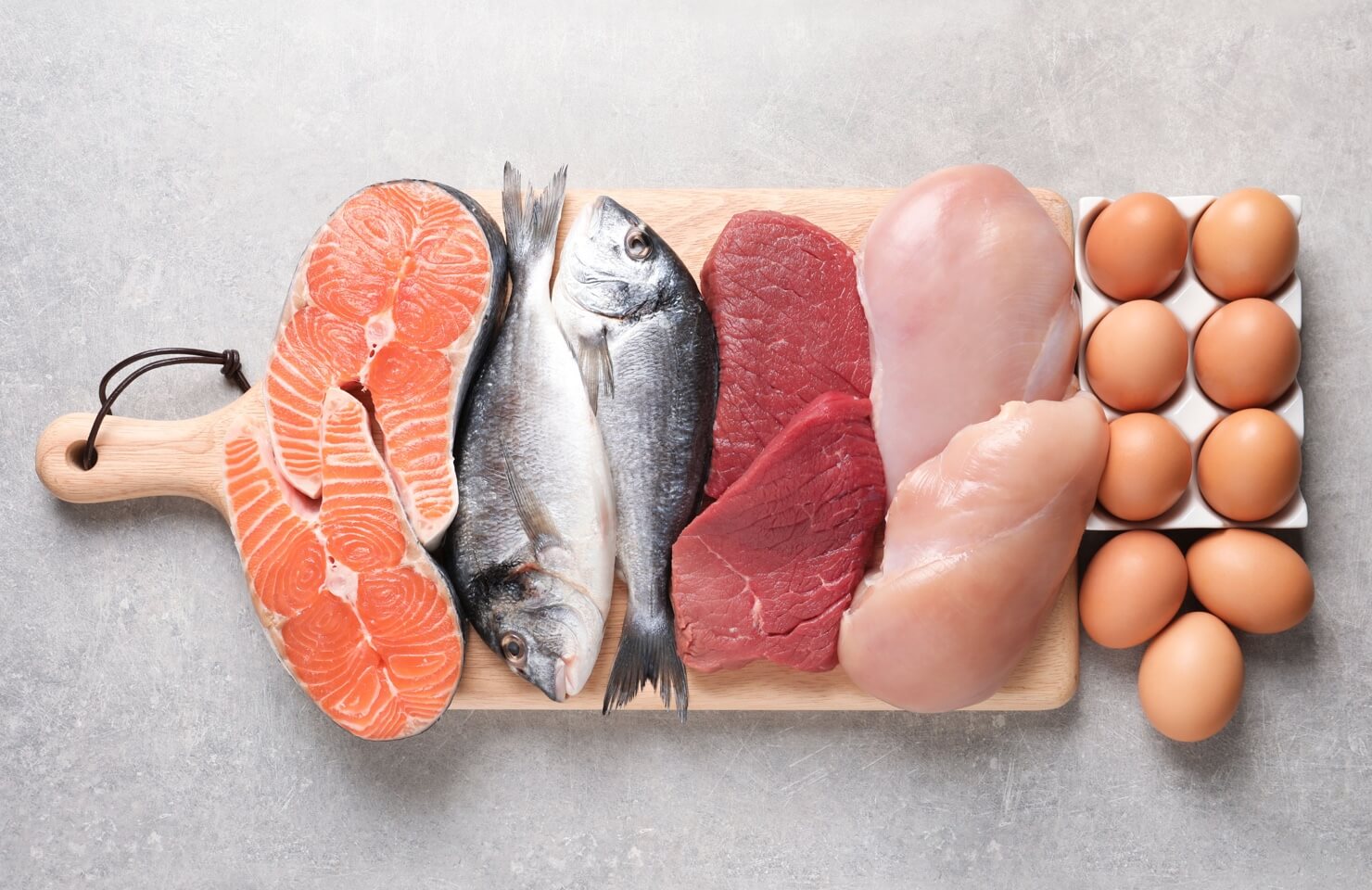 Our Healthy Meal Delivery Menu
The Good Stuff Starts Here
Ready to order? View our current menu or create a free account to get started!