A La Carte
No monthly subscription necessary. Just visit our Current Menu and start putting meals in your shopping cart. We can make most meals fit your specific diet.
Shop Meals
Meal Plan
Save money with a subscription plan. Take a short questionnaire to let us know your delivery and dietary preferences, and we'll take care of the rest!
Get Fresh
Sign Up
Create a free account to begin your journey towards a healthy meal plan each week.
Survey
Subscription customers fill out a short questionnaire to customize thier meal & delivery experience.
Deliver
Our meal prep service conveniently delivers twice weekly on Mondays & Thursdays by around 8am in North County San Diego, by 10am throughout the rest of San Diego County, and by 12pm in Orange County.
Enjoy
Warm our fully-cooked meals and enjoy fresh food made with local ingredients.
Commercial Kitchen Area in Vista, CA
Get the most out of every production hour, thanks to our Farm Fresh Meals shared commercial kitchen for rent! Our spacious workstations, impressive refrigeration and freezer capacity, professional facility management, and ease of scheduling mean you can maximize efficiency while minimizing cost. As the premier commissary kitchen in San Diego's North County, we look forward to helping you bring your culinary masterpieces to life.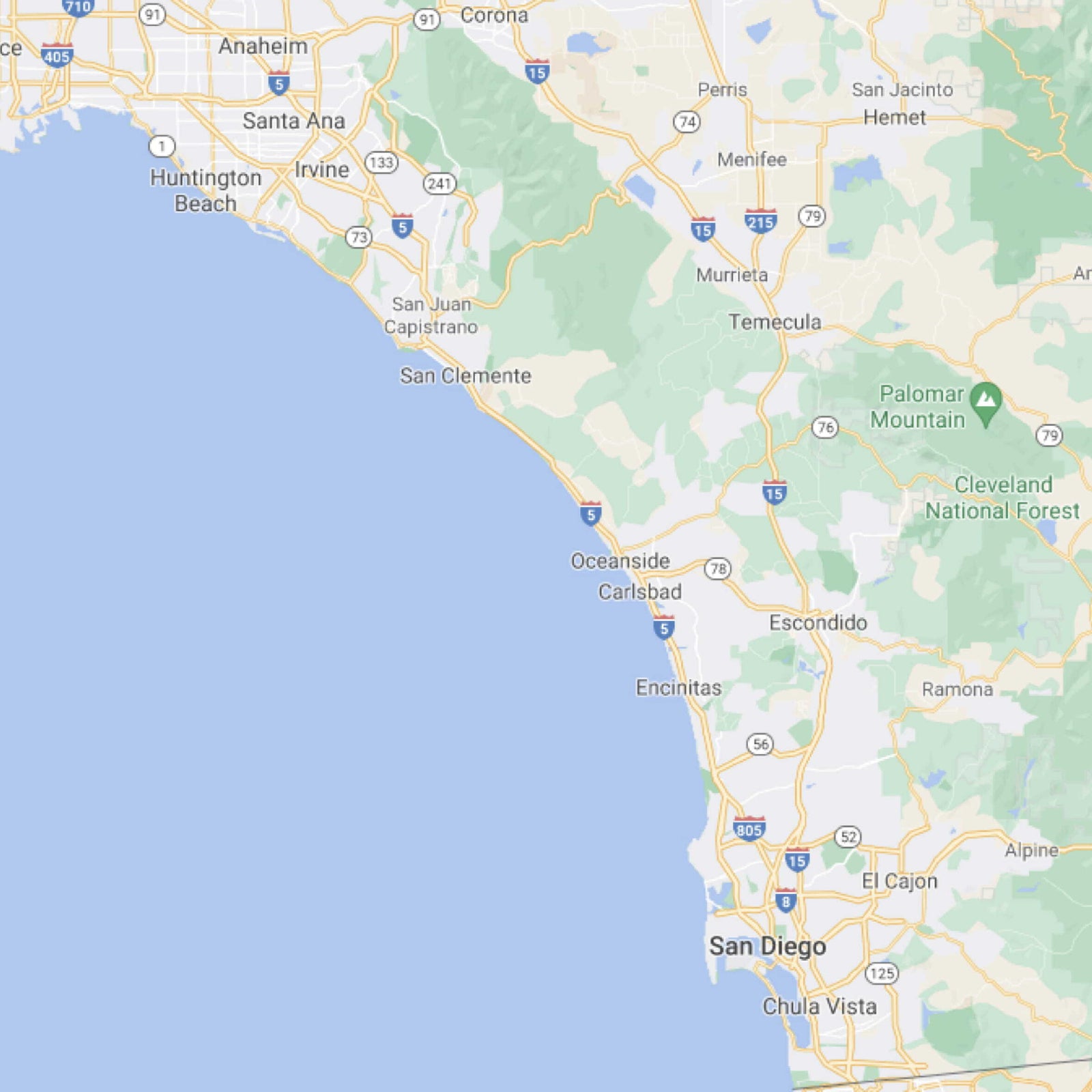 The Good Stuff Starts Here
Ready to order? View our current menu or create a free account to get started!