Laguna Woods Meal Prep Delivery
At Farm Fresh Meals, we bring Laguna Woods healthy meal prep delivery that brings you only the good stuff. We love crafting high-quality meals from fresh and organic whole food ingredients, sourcing from local farms, and fueling your day with flavor.
Homegrown
We work with local farmers to minimize lag time between harvest and consumption for maximum freshness.
Honest
Expect only the best whole food ingredients for flavor you can feel good about in our never frozen meals.
Hassle-Free
Your customizable meals are delivered to you on two delivery dates each week. Save time and energy!
Laguna Woods Meal Delivery Menu
Only The Good Stuff
Locally Sourced Organic*, Never Frozen Produce
Grass-Fed Beef & Lamb
Free Range Poultry & Wild Isles Salmon
No Hormones, Antibiotics, Canola Oil, or Gluten**
We're proud to support our local economy and would love for you to learn more about the California farms that supply our meat and produce.
Local Farms
Diets & Lifestyles We Support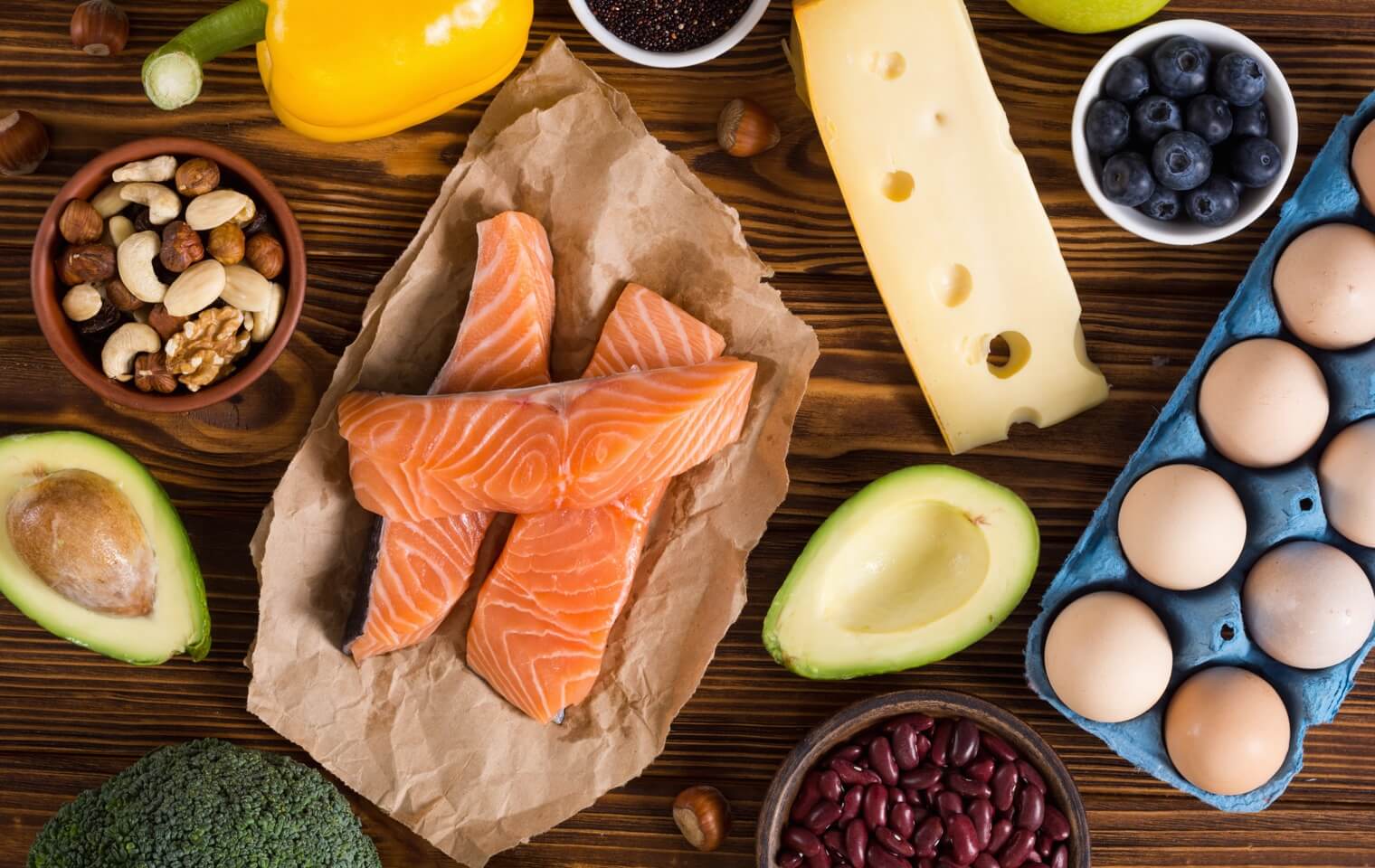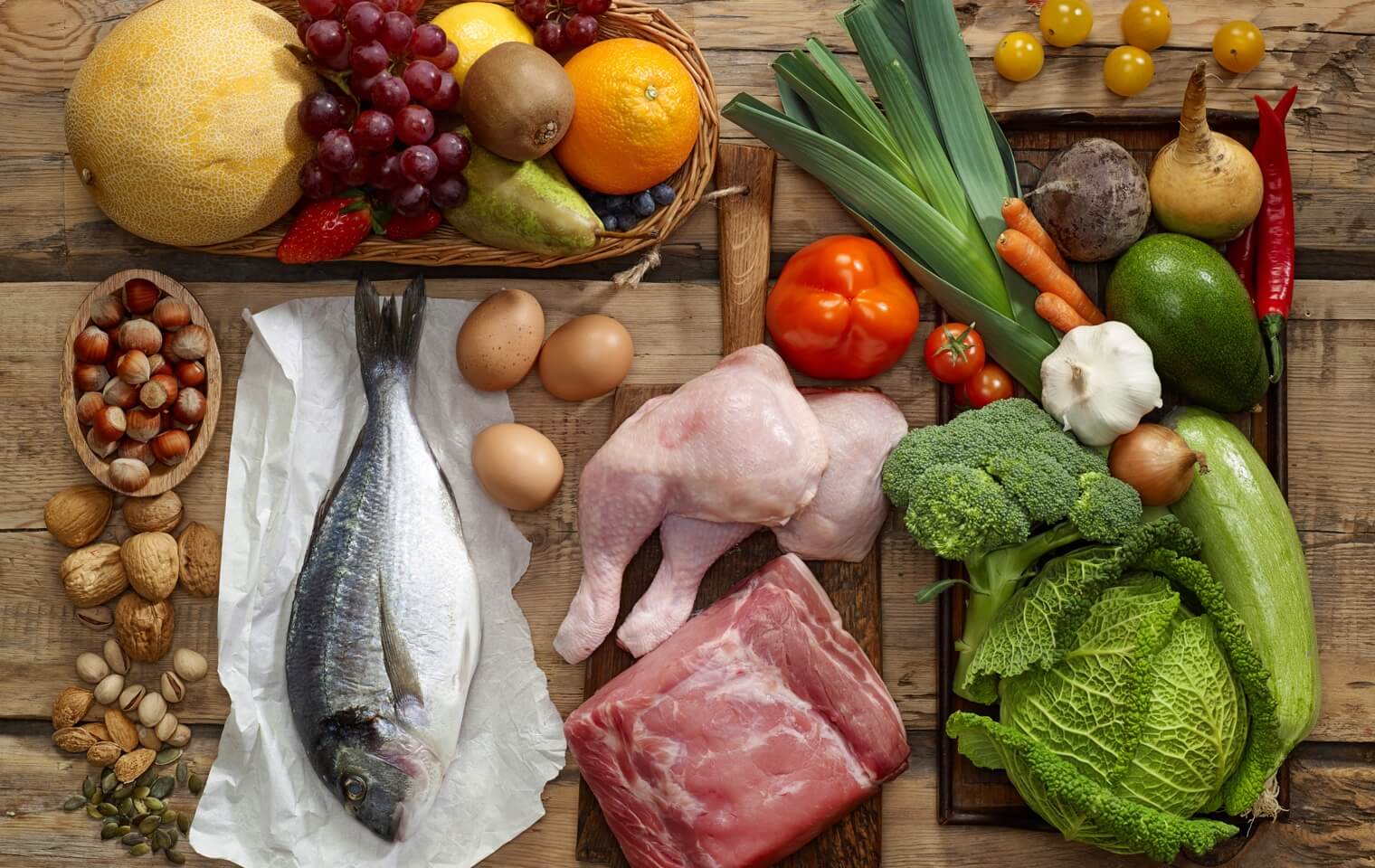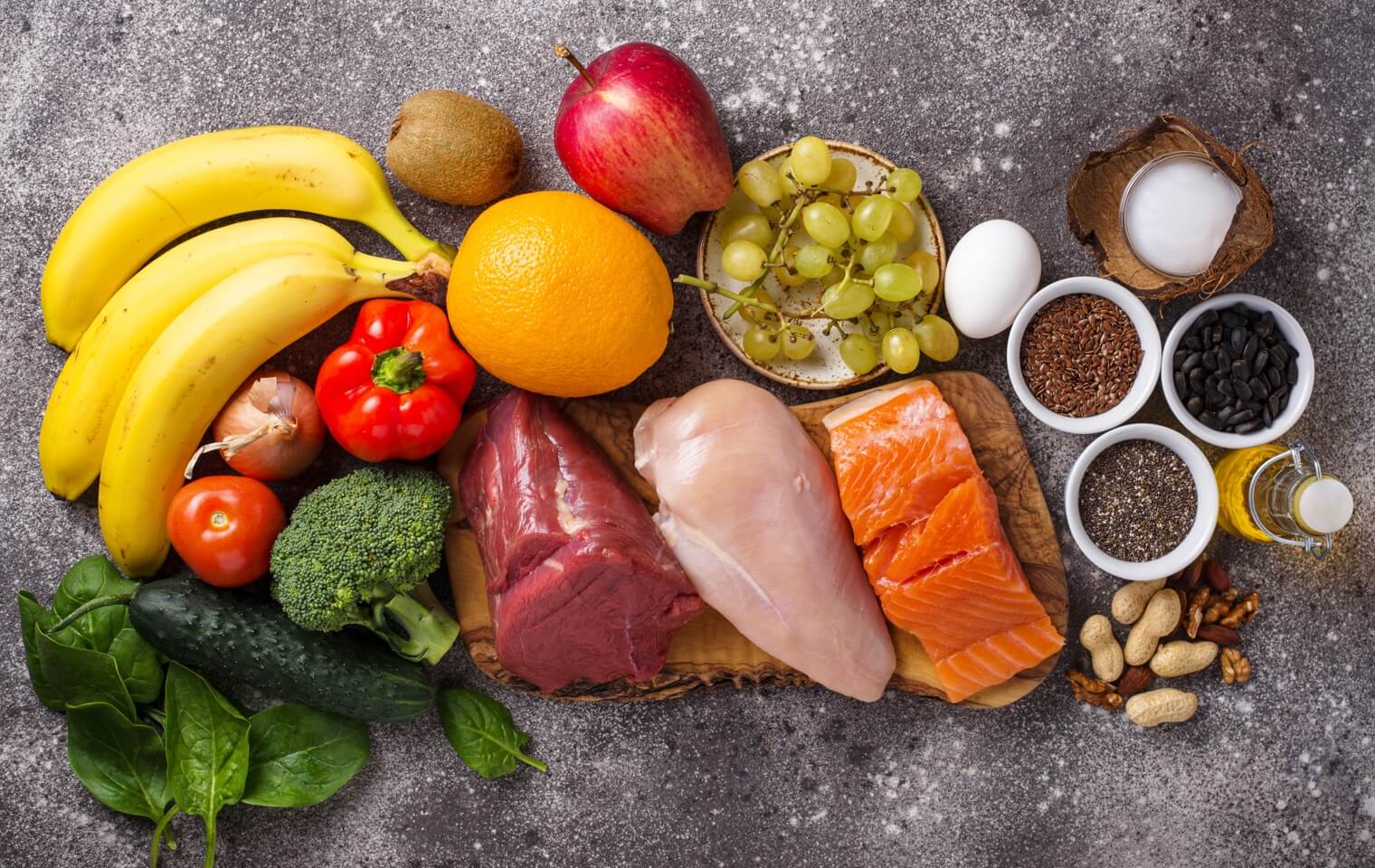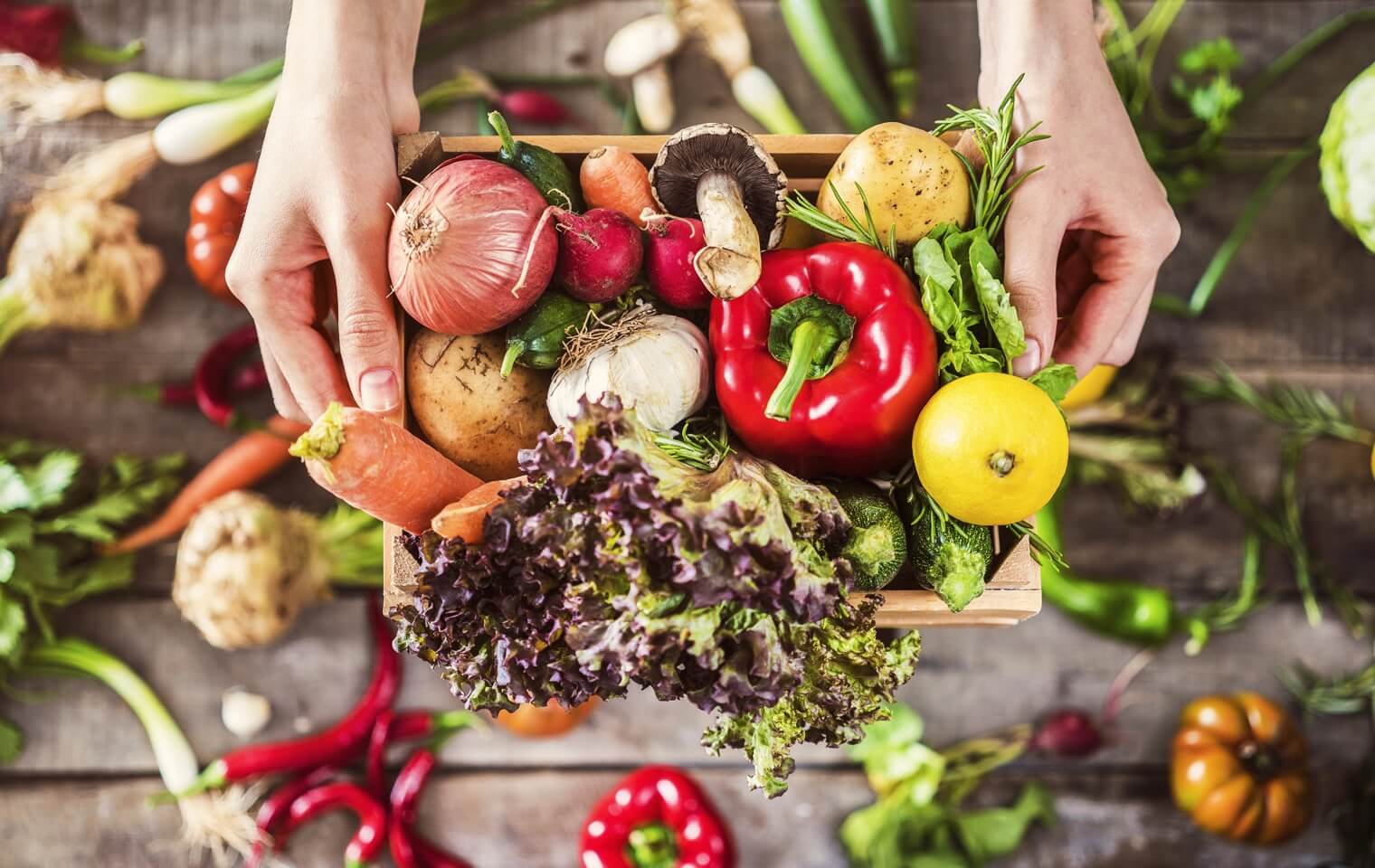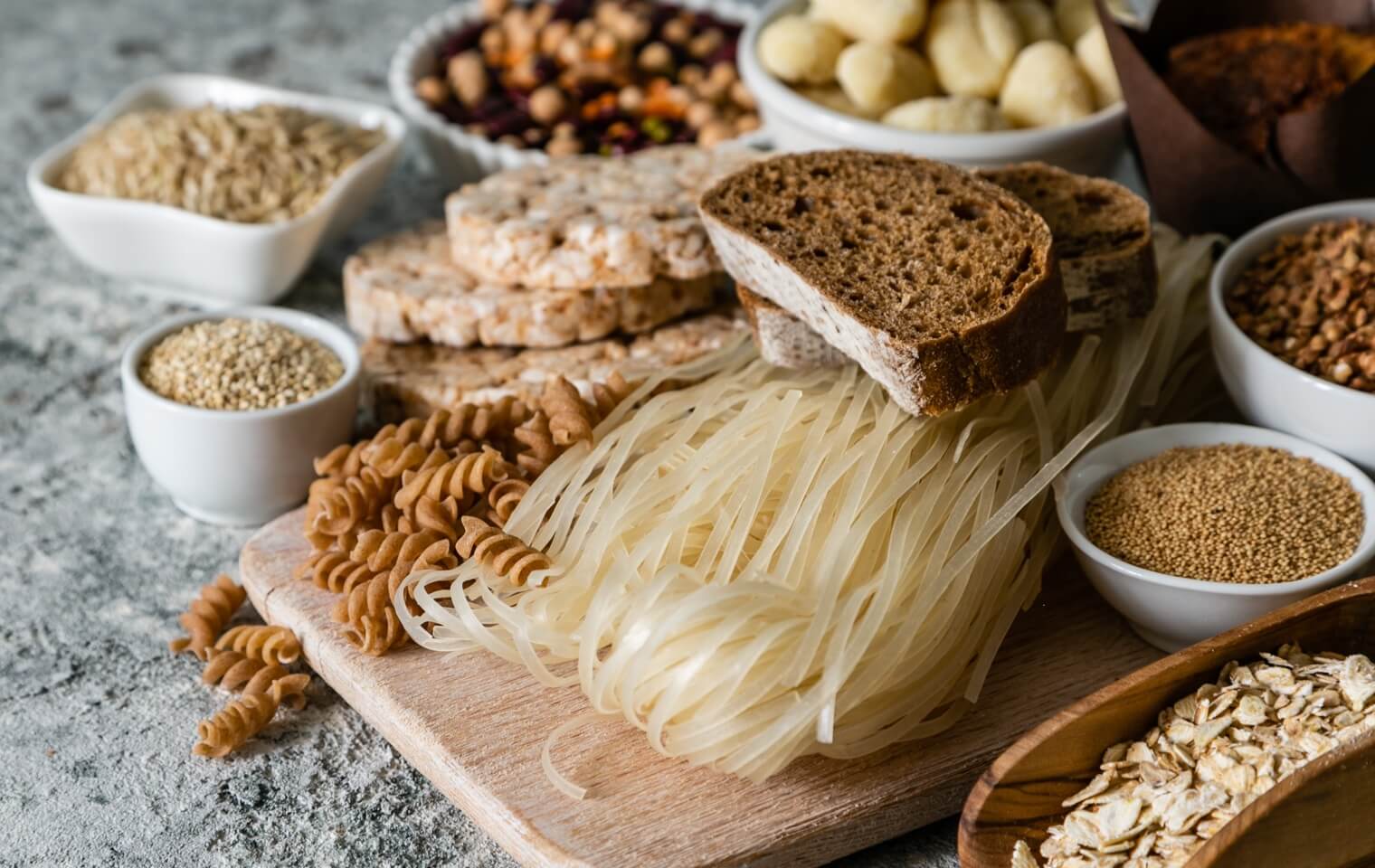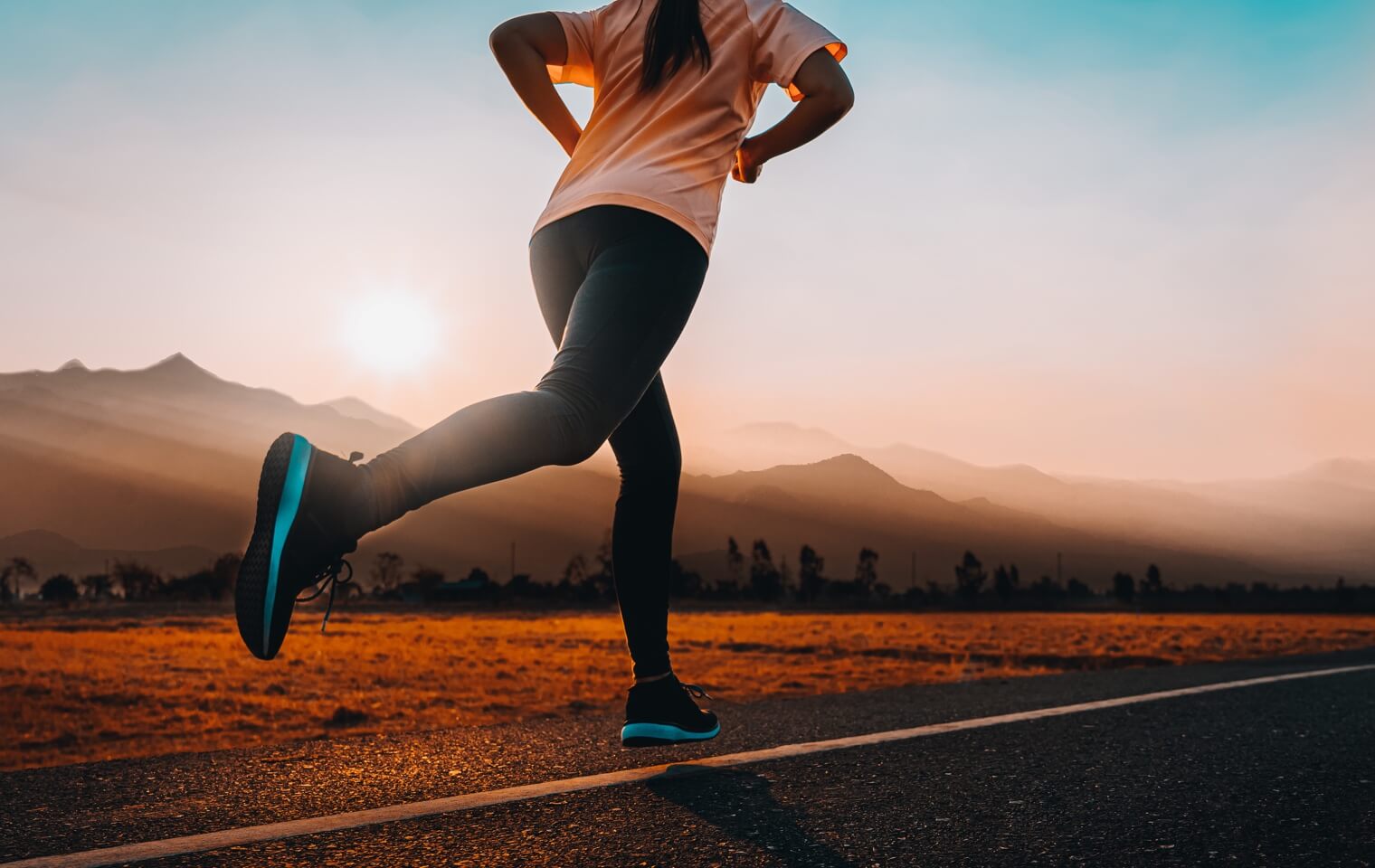 A La Carte
No monthly subscription necessary. Just visit our Current Menu and start putting meals in your shopping cart. We can make most meals fit your specific diet.
Shop Meals
Meal Plan
Save money with a subscription plan. Take a short questionnaire to let us know your delivery and dietary preferences, and we'll take care of the rest!
Get Fresh
About Our Healthy Meal Prep Company
What started as an endeavor to help people achieve their weight loss goals has grown into something much bigger. Farm Fresh Meals evolved into a healthy meal prep company that sources from local farmers, so you can have the freshest, cleanest, and most nutrient-dense meals possible. We're here to provide you with that convenient, top-notch, farm-to-table experience.
Healthy Meals, Happy Customers
"Every single meal is so good! Love the convenience of the delivery too. Best way to eat healthy. The owners are amazing too!"
"We love that they're local organic, farm-to-table meals and that you can opt for going grain-free which fits with our lifestyle. We've tried other meal delivery services over the years but Farm Fresh is by far the best quality as well as the best value for money."
"Farm fresh meals taste AMAZING and come ready to heat and serve. The portions are very generous! My family thanks me nearly every night for finding this place. Give this place a try – you won't regret it."
The Good Stuff Starts Here
Ready to order? View our current menu or create a free account to get started!
Delivering Our Love To Laguna Woods
Laguna Woods, located in the heart of South Orange County, is mainly a private retirement community for those 55 and older. The community east of Laguna Beach features resort-style independent living with amenities that include, among others, a championship 27-hole golf course, tennis courts, and a first-rate equestrian center. At Farm Fresh Meals, we're delighted to offer our meal prep service to the residents of Laguna Woods. Our motto is 'do more of what you love and leave the meal prep to us,' which fits right in with the community's vibe. Our customizable and fully-cooked meals are made of sustainably sourced ingredients packed with nutrition. Try our meal prep delivery today!